Hawley O'Sullivan Memorial Truck Run
11/05/2021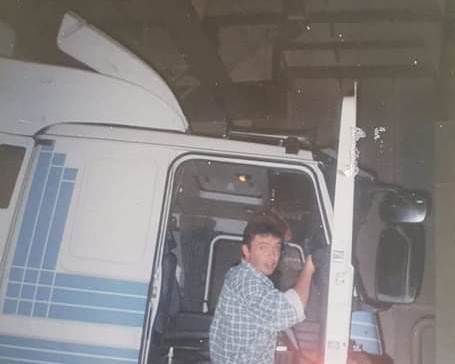 The Hawley O'Sullivan Memorial Truck Run will take place on Sunday 24 October, starting in Tralee.
The Truck run is raising funds for the Kerry Hospice and is memory of Hawley O'Sullivan who died nearly 25yrs ago in car accident aged just 28 years old.
Hawley worked for Garyowen Transport in Tralee.
The event is being organised by Hawley's neice Karen Maher Hayles.
For more details go to https://www.facebook.com/events/1623754357785300/?active_tab=about