Regrooving helps Galway coach operator drive down tyre costs
31/07/2018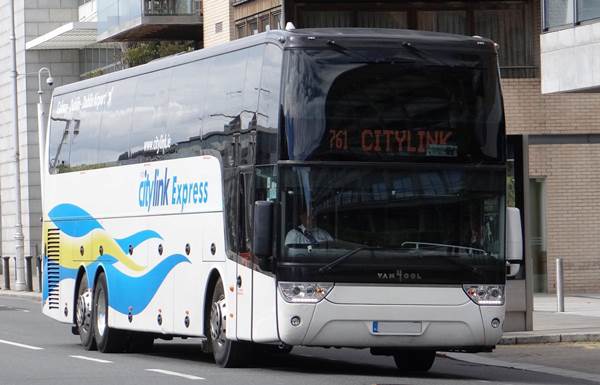 Galway-based Callinan Coaches is driving down running costs by switching to Michelin tyres and introducing 'regrooving' – an option made possible by the French tyre maker with the provision of an additional layer of base rubber built into every new tyre as standard at manufacture.
Designed to extend tyre replacement intervals by an average of two months, delivering the equivalent of an additional 60,000km of life per tyre, the move is welcomed by company owner, Tommy Callinan as one that "significantly increases" tyre life.
"We cover big distances on our intercity journeys, routinely covering around 360,000km before a tyre needs replacement. Thanks to the added layer of base rubber built into every new Michelin, our in-house technicians can regroove each tyre once it reaches 3-4mm of remaining tread."
Established in 1995, Callinan Coaches operates from bases in Galway, Dublin, Cork, Limerick and Perivale in the UK, providing scheduled services locally and nationally alongside private, corporate and international tour services.