Further Extension of period for relaxation rules in relation to fuel oil deliveries
08/03/2018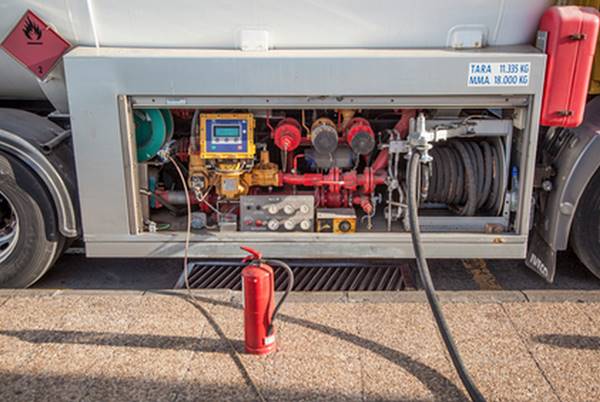 The oil industry has requested an extension to the exceptional and limited relaxation of the EU Driver's Hours rules granted by the Road Safety Authority (RSA) covering the distribution of fuel oil, petroleum related products and domestic heating products until 11 March 2018.
The temporary and limited relaxation of the enforcement of the driver hours rules is extended to cover the period 28 February 2018 to 11 March 2018.
The rules as previously advised are being relaxed as follows:-
· replacement of the driving time limit of 9 hours with 11 hours
· reduction of the daily rest requirements from 11 to 9 hours; and
· lifting the weekly and fortnightly driving limit; and
· relaxation of the rules relating to working time.
The requirement to take breaks after 4½ hours driving and weekly rest remains and will continue to be rigorously enforced.
The RSA wishes to make it clear that driver safety or other road user's safety must not be compromised. Drivers should not be expected to drive whilst tired - employers remain responsible for the health and safety of their employees and other road users.
As regards the wider road transport industry and the impact of the current weather event on driver's compliance with the driving and resting time rules, the RSA will adopt a pragmatic approach during the course of inspections undertaken at the roadside or at operator premises. During these inspections, the history of the drivers and operators overall compliance with the rules in question will be carefully assessed.
The RSA wishes to emphasise that, as a general rule, HGV operators are required to plan and manage the risks of disruption to transport operations.
As previously advised, appropriate arrangements must be in place to record any extra driving time being undertaken by drivers resulting from the recent exceptional weather event including the particular circumstances. Drivers must record on the back of their analogue tachograph charts or print-outs the reasons why they are exceeding the prescribed limits.
Any deviation from the driving and resting time rules must be a last resort. HGV operators must put in place contingency measures to cater for emergency and urgent situations and this must be properly documented and retained for inspection. This should be agreed by operators and their drivers.