State receives €8m dividend from Dublin Port
15/07/2014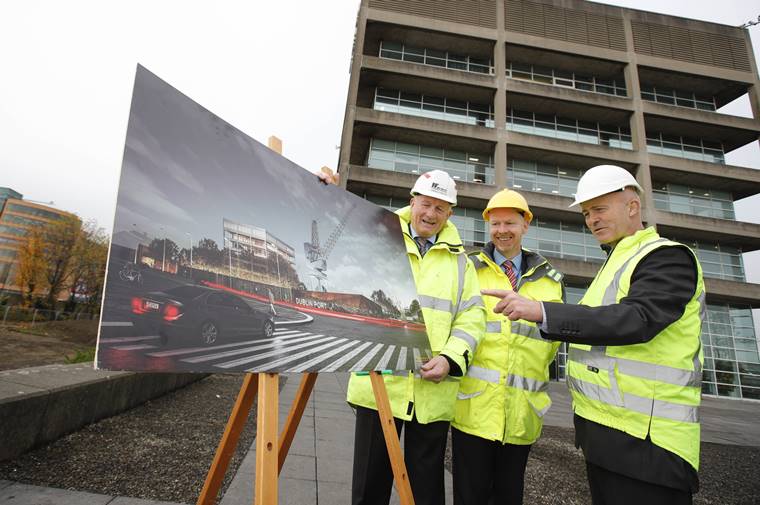 In line with Dublin Port's commitment to make a dividend payment to the state, the company has handed over €8 million.
This brings the total paid in dividends to the State by Dublin Port up to €69.8 million over the course of the last eight years.
Minister Varadkar said: "I am delighted that Dublin Port is in a position to make this dividend payment of €8 million. I commend Dublin Port Company on its financial performance in 2013. The fact that Dublin Port is capable of making a significant return to the Exchequer is testament to the Board, management and employees. The port continues to play a crucial role in the economy at national and local level and the continued strength of the company's finances positions it well to deliver on its planned key infrastructural developments.
"I attach particular importance to the payment of dividends by commercial State enterprises. Dividend payments act as a useful benchmark for financial performance, and also serve to remind all involved that the State is a full shareholder. Like any shareholder, the State therefore expects to see a return on its assets."