Ford back women
26/06/2014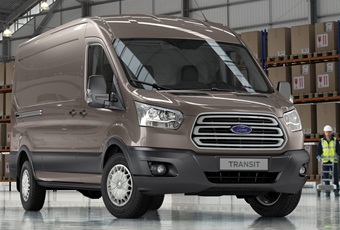 Light commercial and car manufacturer Ford has launched a competition to promote engineering amongst women.
The manufacturer announced the launch of its £1,000 Ford Prize for Women in STEM (science, technology, engineering and maths) studies.
The prize will be awarded to a female student who is judged to have inspired the next generation of scientists, engineers and technologists.