Wincanton undergo major refinancing
24/06/2014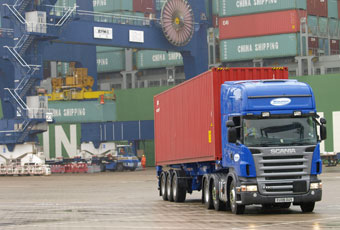 UK and Irish based haulage firm Wincanton has restructured its £170 million banking facility.

This has been done for a further five years and has been provided by five banks including our own AIB. The move will help the company grow during that period.
Group finance director Adrian Colman said: "This refinancing provides a strong platform to support growth over the next five years and considerably extends the maturity profile of the Group's debt."
Taking into account the group's other financing arrangements, Wincanton has committed facilities available of £300m in total.