Car scam includes vans
20/06/2014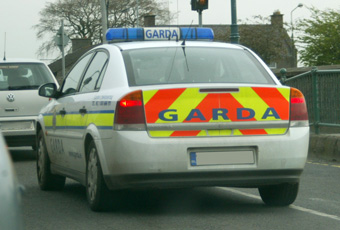 A car sales scam ongoing in Ireland at the moment is believed to include light commercial vehicles.

The fraud involves a criminal gang that buys cars and vans privately with fake bank drafts through popular online websites. They then quickly re-sell the cars before the scam is uncovered.
So far this year, Gardaí have already identified 24 such cases - while there were only 21 cases for all of 2013.
"Part of the scam is that they look to try and conclude this deal on an evening, weekday evening, or the weekend, outside of banking hours," said Detective Garda Will Saunderson from the Garda Stolen Vehicles Unit.
"So it gives them a window of opportunity to sell them on for cash before the draft is discovered. I would ask people, again, that if you are accepting a draft, to verify that it is original and to do that during banking hours."