Licensed hauliers down by 8.7% in 12 months
03/12/2013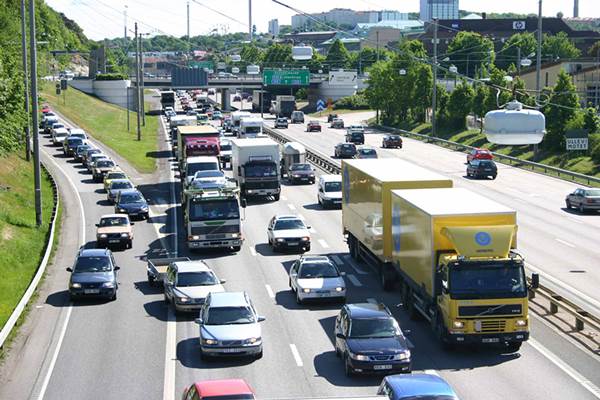 There were 3,999 licensed hauliers in Ireland last year, which was down 8.7% from the previous year, which in itself was down 8.4% on 2010. The startling figures show much the haulage industry has been affected by the recession.
The report that was carried out by the Central Statistics Office (CSO) and it was broken down to each county with the decline being the most significant in the counties of Clare and Wicklow.
Irish-registered goods vehicles made 10.1 million laden journeys and transported a total of 108.1 million tonnes of freight. Freight activity was 9.9bn tonne kilometres with quarry products, metal ores and peat and foodstuffs the main commodities being transported.