NCT cost increase is yet another blow for motorists
09/01/2012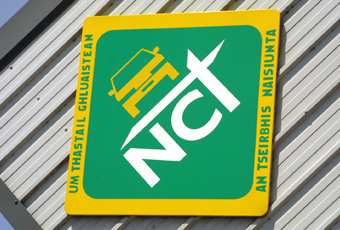 The cost of the NCT is set to rise from €50 to €55 from February 1st, with the cost of re-tests remaining unchanged at €28.
The €5 increase is part of a strategy by the Transport Minister to enabled the RSA to finance itself. But the latest boot in the public pocket was criticised in today's Irish Independent by Dermot Jewell of the Consumers' Association of Ireland, who says it will cause "significant difficulty" for already-struggling drivers:
"I think it's going to hurt a lot of people, together with all the other increases they have taken on board. There has already been an increase in VAT and the (health) insurance levy will be passed onto consumers. These increases make it very difficult for people to balance budgets."