Truckers na hÉireann on TG4
07/03/2019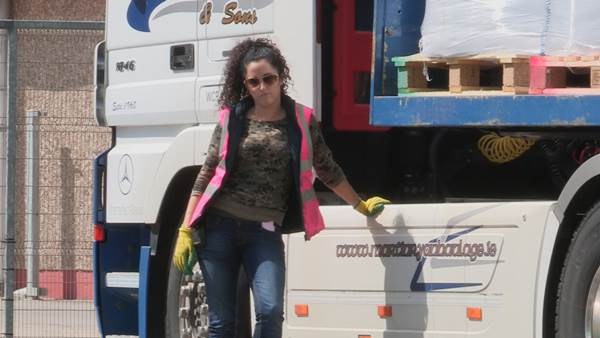 TG4 has a brand new four part series starting this Thursday looks at the ups and downs in the lives of people in the transport industry in modern Ireland, from their own point of view.
The series 'Truckers na h-Éireann' outlines the lives of dedicated people working in Ireland's haulage industry. As Brexit looms, we meet a group of Irish truck drivers in an endlessly challenging industry. The series aims to show what draws people to the industry and what keeps them hooked once they're in it. Time pressure is always a huge factor, and the number of young men entering the industry is going down.
This series looks at Ireland's transport logistics industry, and the challenges of their way of life. In the first episode, we meet truckers Aodan MacDonncha, Ciara Sheehy, Martin Boyle, Marty Mannion and Pól Ó Ceallaigh. The transport industry is full of great people, and they're always on the lookout for more young drivers. So, what does the future hold for Ireland's truckers?
Truckers na hÉireann on TG4 Thursdays from 7th March 9.30pm