fuelGenie and Radius Payment Solutions Announce New Alliance
25/01/2018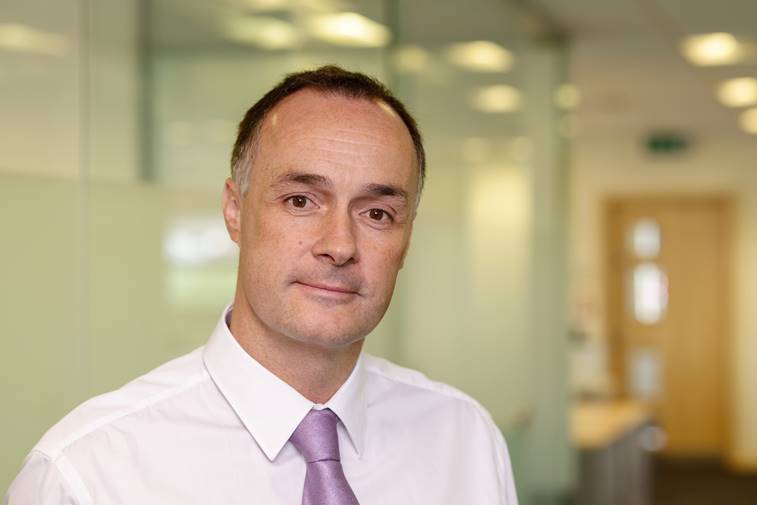 Supermarket fuel card, fuelGenie, has partnered up with Ireland's leading fuel card provider, Radius Payment Solutions, the parent company of Diesel Card Ireland (DCI), in order to extend its client base and allow Radius Payment Solutions to increase its service offering.
The new agreement will enable Radius Payment Solutions to offer a wider range of fuel cards with even greater network coverage to its thousands of new and existing businesses. This also provides a powerful solution for fuelGenie, enabling it to reach many of the 4.5 million small businesses across Ireland.
Radius Payment Solutions will undertake sales, marketing and customer management for their new customers providing the ability to combine Ireland's most successful supermarket fuel card with a number of other cards and Radius Payment Solution's services. This includes their leading Velocity online customer management tool, e-route planner and a range of other services including its Kinesis telematics, creating even further cost savings.
fuelGenie will be providing its fuel cards with numerous options for personalisation, whilst undertaking all transaction processing and providing access to the merchant network of over 1,350 forecourts.
The collaboration of the two companies offers an enhanced portfolio of products that creates greater savings and brings a multitude of benefits directly to new customers.
Robert Pieczka, Managing Director of fuelGenie, said: "fuelGenie remains the best kept secret in the fleet industry, but this new alliance with Radius Payment Solutions will enable fuelGenie to benefit from the unique strength of Ireland's leading independent fuel card management company. New customers will be provided with an even greater choice, as well as a wide range of value added services in addition to those that we provide directly."
Bill Holmes, founder and CEO of Radius Payment Solutions, adds: "At Radius Payment Solutions we are committed to providing unrivalled choice and value for our customers and we have expanded our network by 10% in the last 18 months alone. As a result of this we have partnered with Ireland's leading supermarket fuel card provider with a reputation for low cost, great network and excellent service. This new combined solution is a natural extension of our product portfolio and allows us to expand our growing customer base further."
The fuelGenie fuel card provides business drivers with some of Ireland's lowest priced fuel at over 1,350 supermarket forecourts, including Tesco, Tesco Express, Morrisons, Sainsbury's and Sainsbury's Local. In fact, on average supermarket fuel stations can offer an average saving of over 3 cents per litre at the pumps when compared to the national average.