Greybridge Classic Club Commercial Run this month
13/04/2017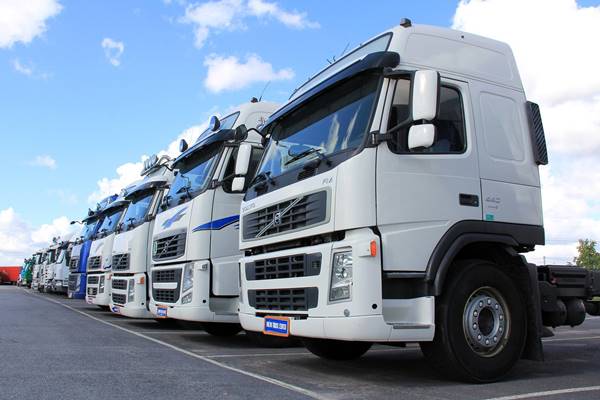 The Greybridge Classic Club Commercial Run annual Commercial Run will take place on Sunday April 23rd.
Registration for the event will take place at 10.30 at Dempsey's Pub, Meanus with all vehicles leaving at 12.00 sharp. The run is open to all ages, makes and models of Trucks, Vans, Commercial Jeeps and 4 x 4's. Please note no artic trailers, rigid trucks and tractor unit are welcome.
Participation will be €20 including breakfast with all funds raised on the day going to local Limerick Charities
Contact
For membership details or to contact us about any of our events please email us at [email protected] or join us on Facebook at: http://www.facebook.com/grey.bridgecc

Our Committee Members are as follows:

Club president: Mike Ryan

Club Chair: Mr. Fiachra Liston

Vice Chair: Richard O'Donoghue

Joint Sec: John Sheehy & Pat Storan

Joint Treasurers: Louise Crowley & James Bateman

Host : Greybridge Classic Club & Dempsey's Bar Meanus.