Exciting news for the Full of the Pipe truck show
03/10/2016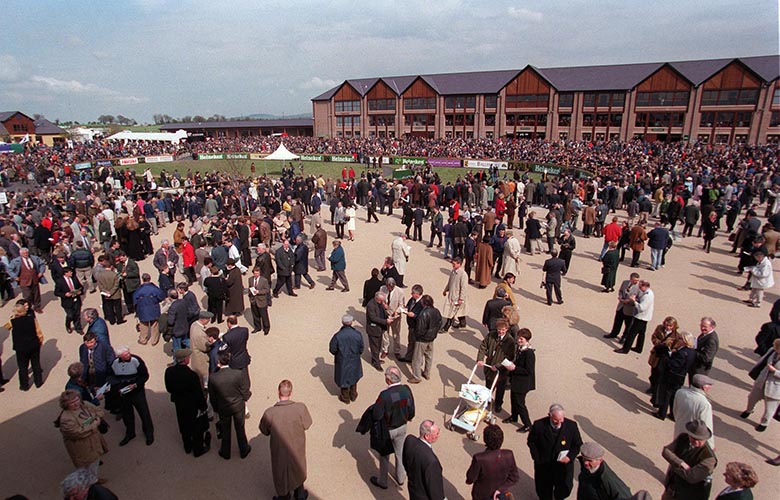 Returning for an eighth year in 2017, the Full of the Pipe truck show promises to be bigger and better than ever before.
Pencil the weekend of June 10-11 into your diary because the Full of the Pipe has developed into a not-to-be-missed event for truck enthusiasts and organisers, Kevin Mulqueen and Colin Hegarty, recently announced it will have a new home next summer.

Due to the show's increasing popularity, Kevin and Colin were left with no option but to upsize from Cavan Equestrian Centre to Punchestown Racecourse in Co Kildare.
"It's simply down to the growth the show has enjoyed over the years," Kevin explained to Irish Trucker who are, once again, the show's main media partner.
"We started out in Athlone and then went to Cavan Equestrian Centre for six years.
"Cavan was a fantastic facility but it was time to move on to cope with the increase in entries and visitors. We've seen an increase of up to 100 trucks per show in recent years and the last thing we'd want to do is turn anyone away due to a lack of space.
"We had to bite the bullet to move the show forward."
Kevin is excited about the prospect of bringing The Full of the Pipe to the Kildare venue.
"Punchestown is a five star venue in terms of location, road network and facilities. We'll have visitors coming in from Europe and the UK and it will to nice to have a well presented venue."
He concluded: "It's important to point out that people don't have to judged if they don't want to be. Our show is all about enjoyment, meeting up with people and putting names to faces. We don't push the judging on anybody.
"It's a truck show at the end of the day and we want people to come and enjoy themselves."