VPG signs distribution agreement With Spanners to strengthen Onboard Weighing Presence in Ireland
25/08/2016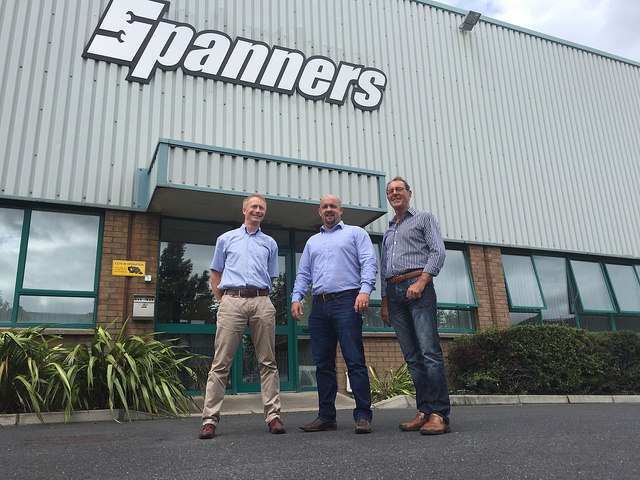 VPG Onboard Weighing, a Vishay Precision Group, Inc. (VPG) brand, has announced that it has established a distribution agreement with Ireland-based Spanners Ltd. to meet the Irish waste and recycling industry's high demand for market-leading on-board weighing systems that provide dynamic legal-for-trade weighing with significant benefits in performance and efficiency.
The agreement also enables Spanners to sell, install, and calibrate VPG Onboard Weighing's VanWeigh® and TruckWeigh® systems. These patented, rugged, and lightweight inclinometer-based systems provide overload protection and payload optimization for a wide range of vehicles.
"The large Spanners waste and recycling customer base is a perfect fit for our vast on-board weighing portfolio," according to John Murray, general manager, VPG Onboard Weighing Ireland. "Spanners has already successfully introduced VPG Onboard Weighing load cell-based BinWeigh systems onto several of Panda Waste's vehicles."
"We look forward to working with VPG Onboard Weighing to introduce all of their on-board weighing technologies and solutions to our customers," added Brian Bolger, general manager, Spanners. "This agreement represents a great opportunity to meet the waste and recycling industry's needs with high-quality, cost-efficient solutions."