Dixon opt for telematics solution
11/07/2014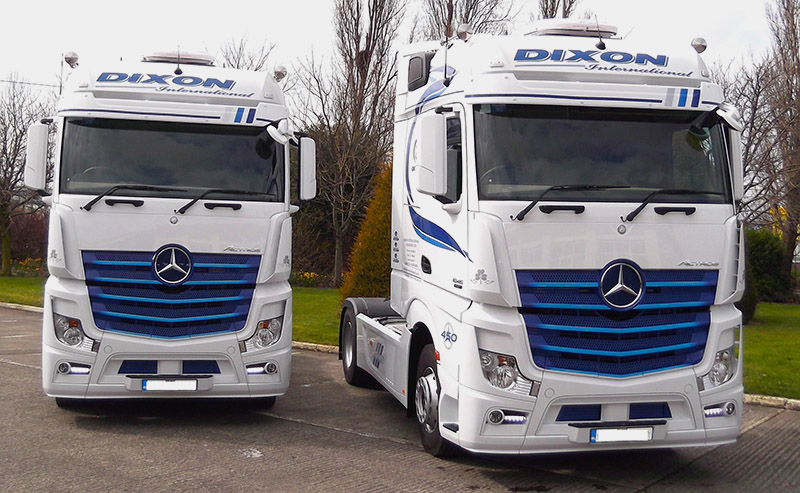 Dixon International has placed TracKing, a telematics solution on all its refrigerated trailers.
The telematics solution system was designed by Thermo King after the Dublin based firm was looking for a solution that would provide real-time temperature and fleet monitoring to assure cargo safety and quality is maintained throughout a trip.
"The advanced capabilities of TracKing contribute to the increase of our operational efficiency and help us guarantee product integrity and on-time delivery to our customers," said Michael Dixon, Managing Director of Dixon International.
"Many of our customers are active in the pharmaceutical industry and need to adhere to strict guidelines. TracKing gives our customers peace of mind that their cargo is transported in a stable and secure temperature controlled environment."